Aromatic Richness: Our 100 Percent Coffee has a strong & well-rounded flavour with a brisk aroma, sure to rejuvenate the body and senses.




Coffee Benefits: Coffee boosts energy levels and improves physical performance. It is high in antioxidants, and its consumption reduces the risk of cancer.




Blend: A unique blend of washed Arabica and Robusta coffee beans which is Perfect for many brewing methods like South Indian filter coffee, Moka pot, french press, aero press, cold brew, drip coffee & espresso machines.




Tasting Notes: Mild Acidity, Slight Spiciness, Smooth, Buttery, The Coffee Has A Smooth Body With Mild Acidity, Balanced Flavour, and Sizeable Crema with a Mocha Overtone.




COFFEE FROM THE COFFEE CAPITAL: Estates Fresh Coffee is produced from the finest hand-picked beans from the pristine hills of Coorg, the coffee capital of India.

 Enjoy your coffee hot or cold
This item is non-returnable due to the consumable nature of the product. However, in the unlikely event of a damaged, defective, or different/wrong item being delivered to you, we will provide a full refund or free replacement as applicable.
Related Products
Quick
View
Arabica Filter Coffee-100% Pure 250g
Availability :
In Stock (1)
The roasted coffee beans used are Arabica beans 100% which are the highest quality coffee beans
Add to Cart
Quick
View
Arabica-Robusta-50-50-100% Pure 500g
Availability : In Stock (1)
₹375 ₹325
The roasted coffee beans used are Arabica AAA Grade beans 50% and Robusta AAA Grade beans 50% which are the highest quality coffee beans,
Add to Cart
Quick
View
Arabica-Robusta-50-50-100% Pure 250g
Availability : In Stock (1)
₹200 ₹175
The roasted coffee beans used are Arabica AAA Grade beans 50% and Robusta AAA Grade beans 50% which are the highest quality coffee beans,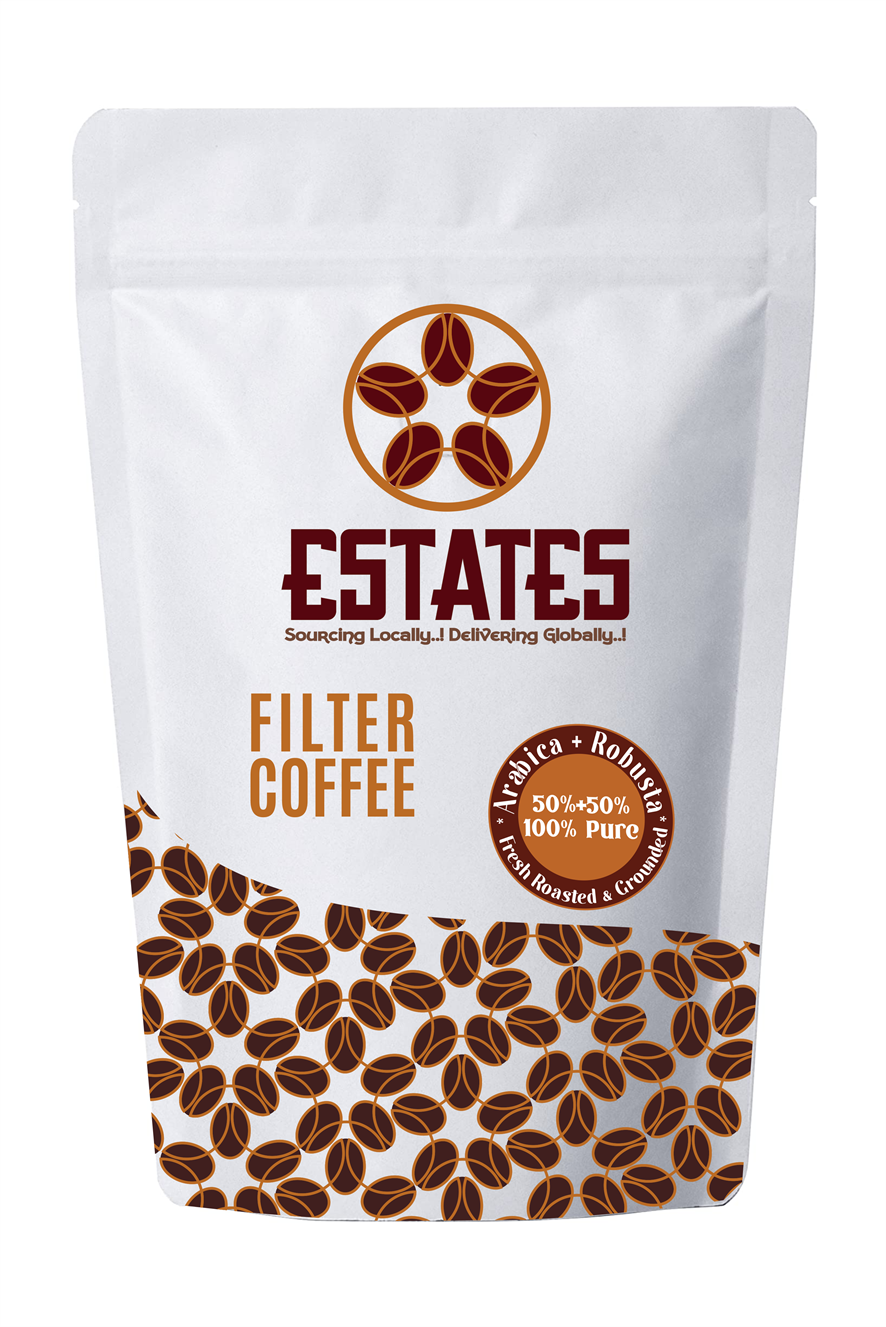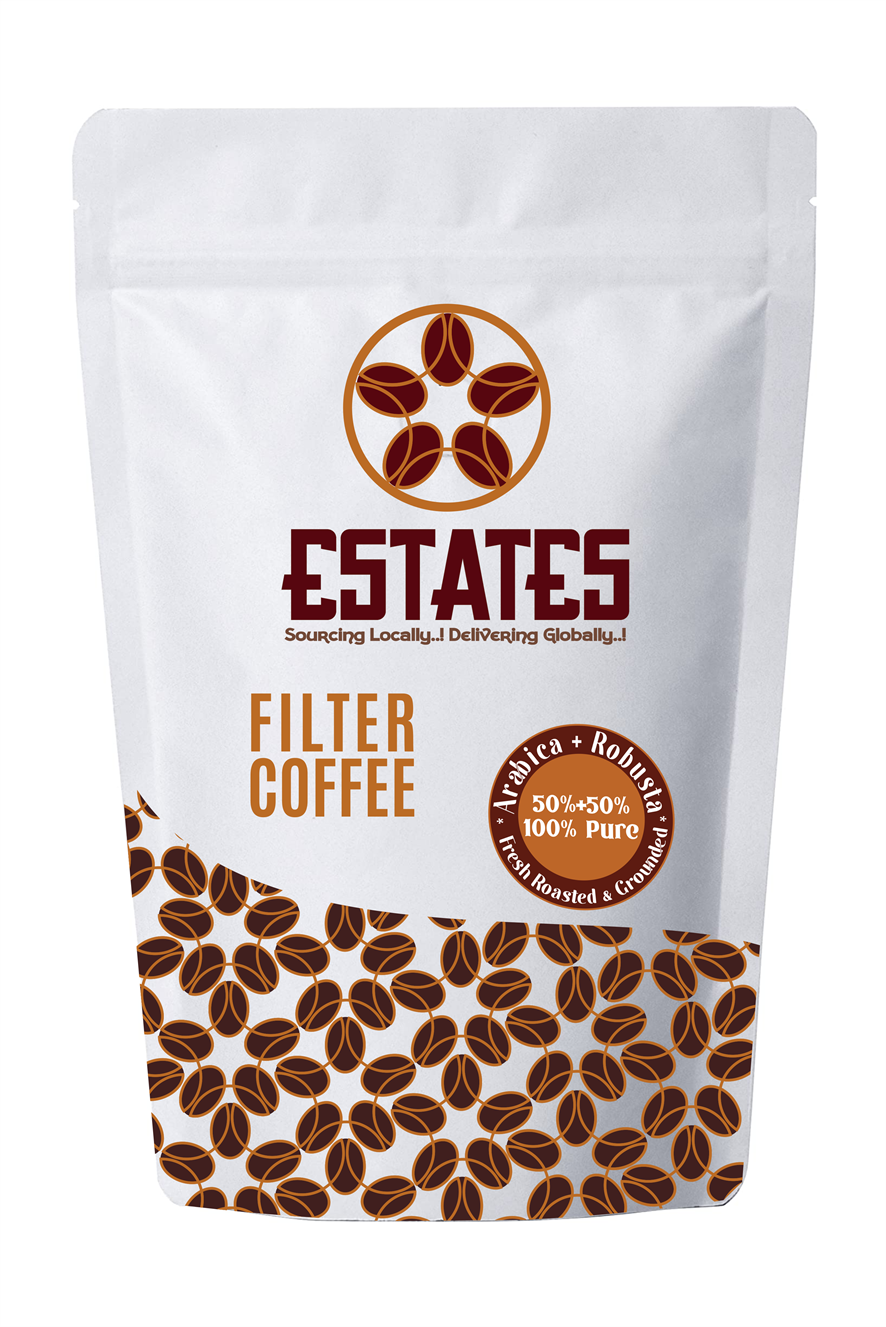 Add to Cart